Take Gains, Not Chances
The only trading decision-support platform built on stock market behavior and rules. Sign up for a free 30-day trial, no credit card needed.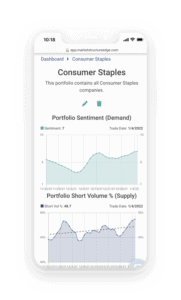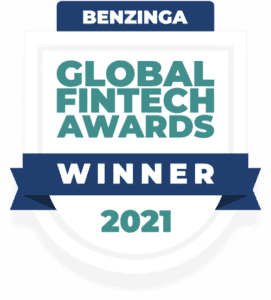 Winner: Market Structure EDGE
Best Day Trading Software
Use EDGE for Better Entries and Exits
It doesn't matter how much a stock you own rises if it falls again before you sell it.
However you choose stocks–headlines, screens, personal preferences –what matters is when you buy or sell.
How many times have you been burned by charts, technical signals?
Market Structure EDGE is a decision-support platform that stacks the probabilities of better returns in your favor by shifting the focus from trading PRICE to trading Supply and Demand.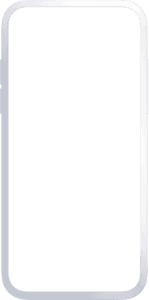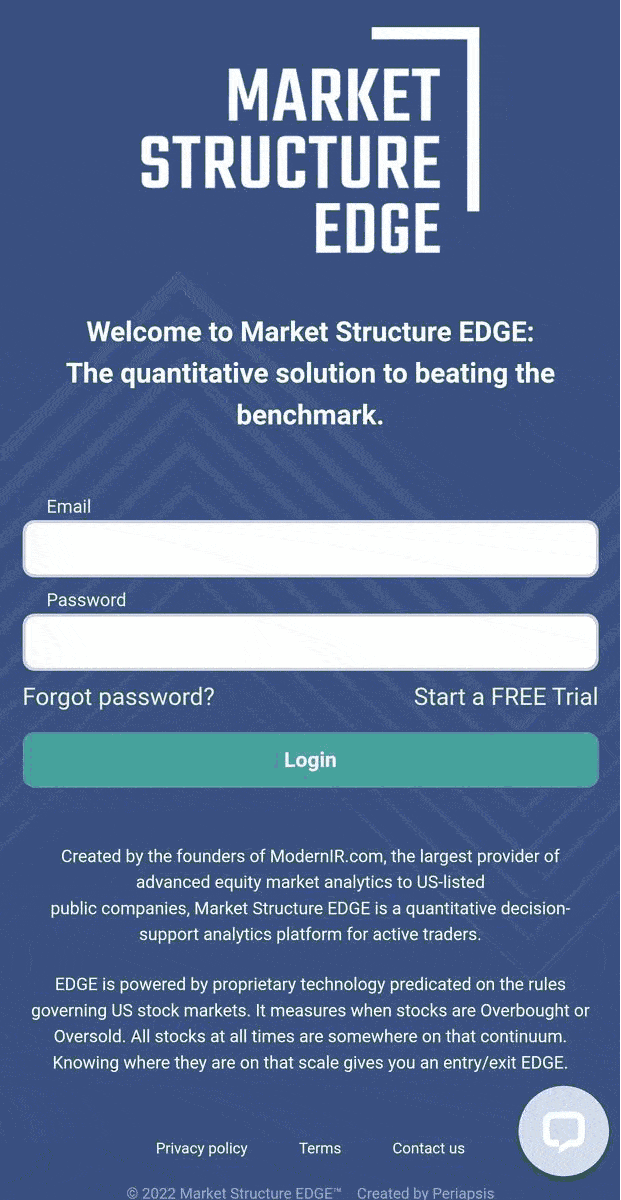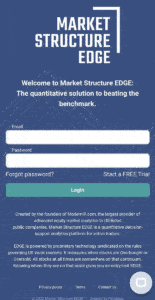 The EDGE is Market Structure
"Market Structure" is the physics of the stock market, the mechanics.
Market Structure EDGE simplifies complex market rules into two core metrics: Sentiment (Demand) and Short Volume (Supply).
Buy rising Demand, falling Supply, sell the reverse (or if you short stocks, vice versa).
Add to the probability of profitable trades with sector portfolios that show where all the money is going, all the time. Buy diverging Supply and Demand in the best parts of the market and when the whole market has rising Demand. Reduce exposure when Demand begins to fade everywhere including the broad market.
Go clear-eyed into the market's regularly recurring events: Options expirations. Every trader should beware the shoals around monthly options-expirations. Market Structure EDGE gives you risk management predicated on market structure and the trading calendar.
Market Structure EDGE Partners with Interactive Brokers
Market Structure EDGE is excited to announce it has signed a content license agreement with Interactive Brokers, an automated global electronic broker serving over two million online trading accounts.

Read More!


Interactive Brokers, LLC is not affiliated with Market Structure EDGE, and does not recommend or endorse any financial product, service or advice provided by Market Structure EDGE.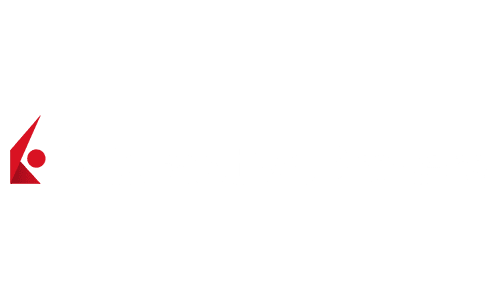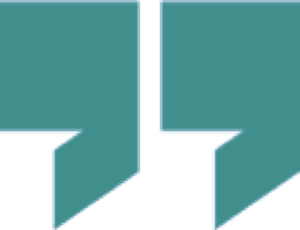 Market Structure Edge has really been such an amazing tool for me! I have been learning the true and accurate way the market works and the returns have been consistently positive.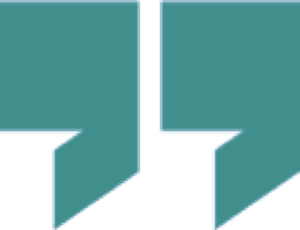 I also wanted to let you know that I am loving the software up to this point. I have taken about fifteen trades so far as I'm still learning how to use it. All trades have been winners!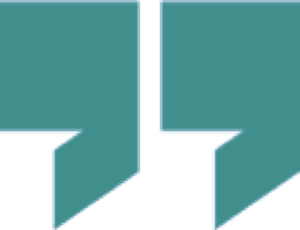 I have only been trading a short time but always struggled because I chased headlines and trends. Now, since I have put together a couple simple charts using your site, I have doubled my account in the month of February (I know people claim that all the time, I was surprised to see it happen myself) with a very little stress. I just use a simple strategy buying calls or puts, getting out usually within a day or two instead of trying to hit a home run. It really is all about following the math and taking profits! I don't know of any other source that cuts through all the BS surrounding the market so well to explain what is really going on.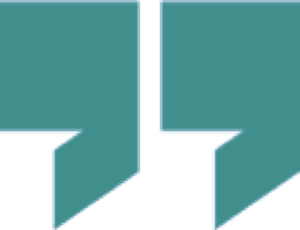 Dorian Prosdocimi
London, UK
"Market structure and its demand/supply data has been an invaluable tool to understanding the way the market actually works as opposed to how people think it works. I never initiate a short-term trade without first checking this data."
Former CEO, Friedman, Billings & Ramsey
CEO, Prosdocimi.com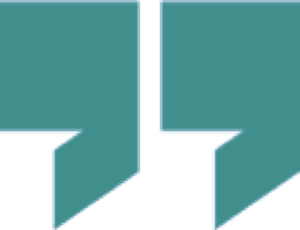 Denell McClure
Houston, TX
"If you have an interest in making money on stocks, you have to follow this guy. Market Structure EDGE. This is the way."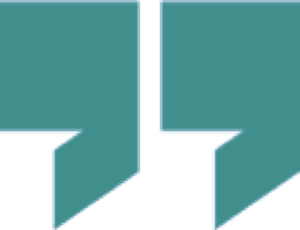 "Your software (and your morning note) really helped me to see it was time to go to the sidelines last Friday, thus avoiding any loss. For me, no loss is gain, especially in this environment."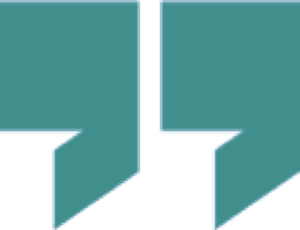 Steve H.
Fort Collins, CO
"I want to let you know I've been using Market Structure EDGE and it is proving to be a great asset in my arsenal of trading tools."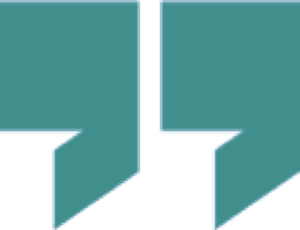 Daniel G.
Bucharest, Romania
"I now have 100% focus on MSE, and oftentimes read the news in amazement of how puzzled pundits are of price swings as opposed to how easy it would be if they would base their comments on sentiment and principles of how big money acts, instead of short sighted remarks. For a long time their inability to see the big picture confused me. Not anymore."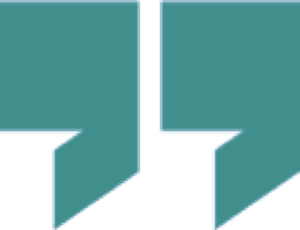 "Your daily emails and Monday guest spots on Benzinga Pre-Market Prep have become my most important trading resource. I've canceled other inferior subscriptions and learned that technical analysis no longer has the power it once seemed to. Your emails alone are worth the price of the subscription. Thank you. I am grateful you started this company!"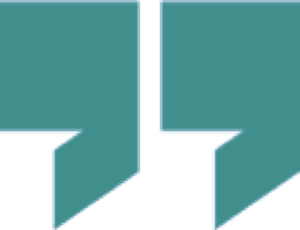 "I'm testing out your system, which recently called $TAP perfectly.  I was in this stock for some time, and I exited using that signal so I saved myself.  This turned into a 10 and it had topped in terms of sentiment, so time to exit. Take a look at the perfect call your system made.  Great work. And thank you for your Monday morning briefings on Benzinga – we are learning things we have never learned before so it's important!"